Acoustic Guitar, 12 String Guitar, Mandolin & Banjo Sounds & Recording by Jayanti Gosher – One of the leading session musician in Bollywood Music Industry for over three decades. He has performed on Acc Guitar, 12 String Guitar, Banjo, Mandolin, Rabaab, Oud, Balalaika etc. all over the world with artists like Kalyanji –Anandji, Lata Mangeshkar, Asha Bhosale, Jagjitsingh, Pankaj Udhas and so on!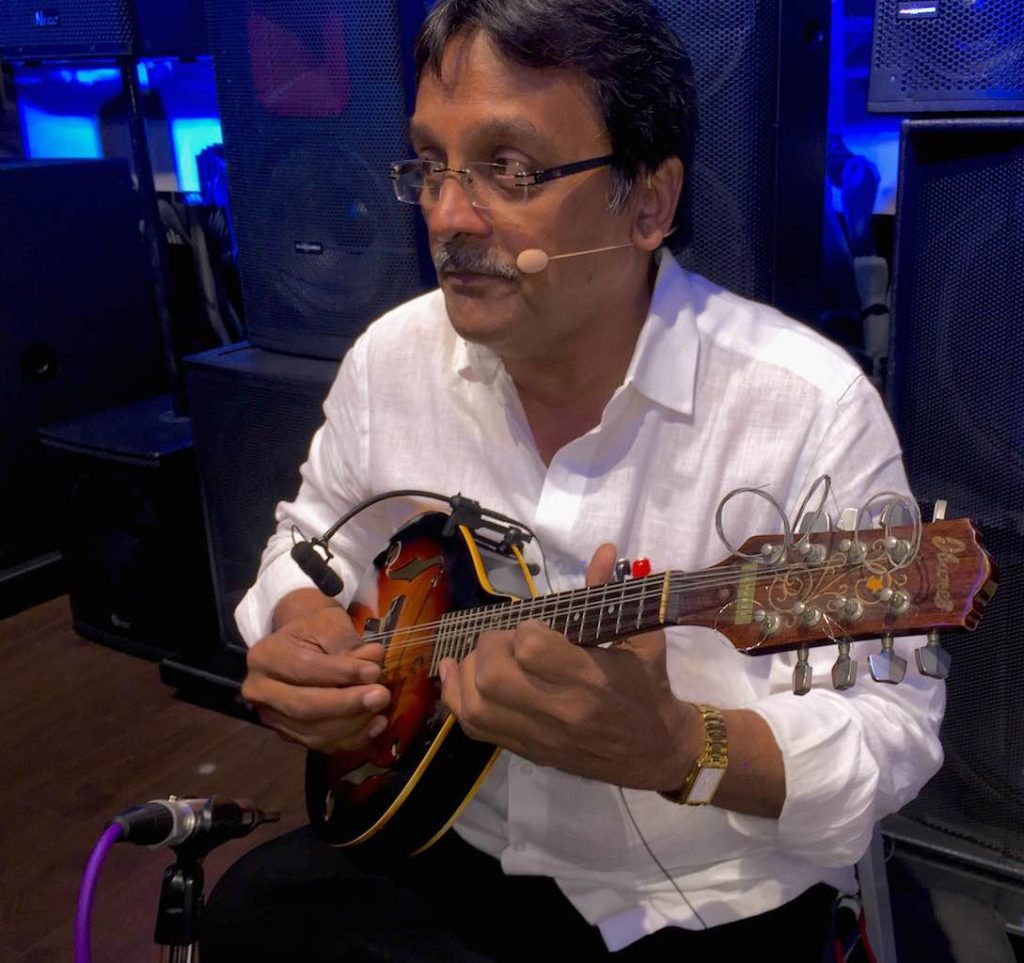 Mr Jayanti Gosher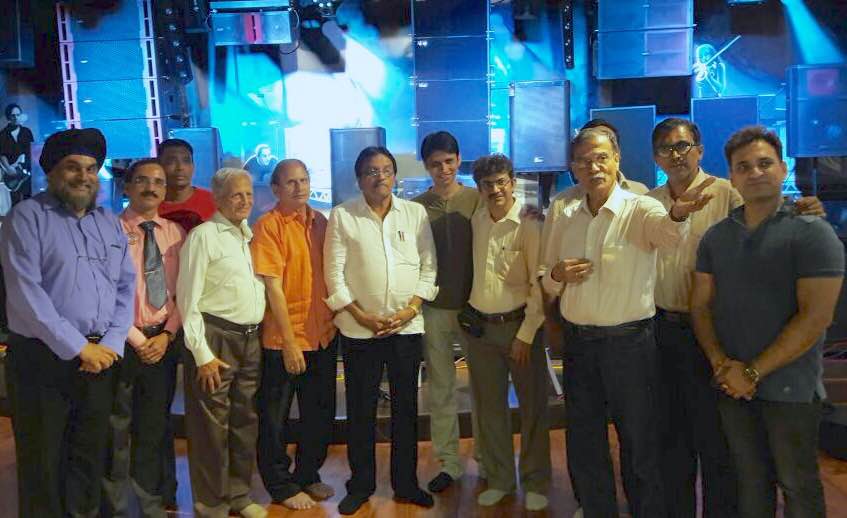 Aes Members
DATE:         21st  October 2016  –  Friday
TIME:         5:30 P.M.
VENUE:        Narain Audio & Lighting LLP (Venue Courtesy)
4/5, Kamla Spaces, Ground Floor
Behind Kohinoor, Khira Nagar
S.V.Road, Santacruz West
Mumbai 400 054
Tel: 022 26612011
Note: Entry is Free for AES India members. Non-members will be charged Rs. 1500/-
For    Audio Engineering Society,  Inc.
          India Section